K-Lab Resources provides comprehensive IT services to small companies.

Operating systems include Windows 2000, Windows XP, Windows Server 2003, Windows Vista, Windows 7, Windows Server 2008, Ubuntu Linux, Red Hat Enterprise Linux, Fedora Core Linux, CentOS Linux and Knoppix.

510-825-8383
aelsea@k-lab-resources.com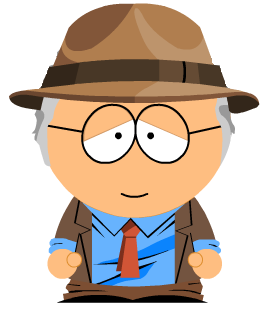 Support services include desktop, server, network, website and phone systems. Available response time, 2 hours or 4 hours during business hours and 8 hours during non-business hours and holidays.

System design, procurement and deployment, operating system upgrade, application installation and hardware upgrades. System monitoring, system & data backup and disaster recovery 24/7.